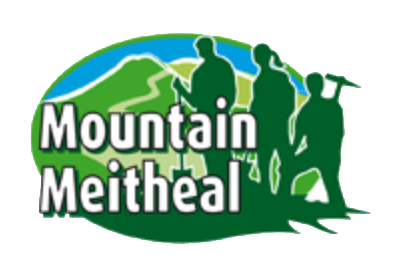 Dear Club Secretaries,
We would appreciate if you would circulate this notice to your Club Members, advising them of our
(i) Final Work Day of the year,
(ii) Annual AGM and
(iii) Membership Renewal for 2020.

(i) Our final Work-Day for 2019 is November 16 (Saturday Week). Galty Castle/King's Yard work will continue due to track damage caused by last month's weather conditions. The second team working on Glengarra drain in October, will also continue.
However, due to holding our AGM, the meeting time will be 11.30am at the usual meeting place at Kilbehenny Community Centre - South Side of the Galtees (Exit 12 off the M8).
Leader Galty Castle: Phil Fitzpatrick
Leader Glengarra Wood: Catherine Quinlan
(ii) AGM:
MMSE's annual AGM will be held on November 16 from 10.00 to 11.30am at Kilbehenny Community Centre. All are welcome and encouraged to attend and have your say.
At the AGM:
The Chair and Treasurer will give a Report from the past year and members can raise any questions they may have. Various other topics will be discussed.
Election of Officers – a number of places are up for election which will take place at the AGM, they are:
• Chair
• Secretary
• Assistant Secretary
• Membership Secretary

If any member is interested in putting their name forward for any of these positions please text the Secretary (details below).
(iii) Membership Renewal:
Renewal of membership will also take place at the AGM so would appreciate if members could sign up on the day and have their fee ready to give to the Membership Secretary - €20 for Mountaineering Ireland (MI) members and €30 for non-MI members.

Rgds/Catherine (Quinlan)
Secretary
Mobile: 085 130 4540
Mountain Meitheal South East
We can be contacted:
* email: This email address is being protected from spambots. You need JavaScript enabled to view it.;
* facebook: https://www.facebook.com/pg/mountainmeithealsoutheast/about/